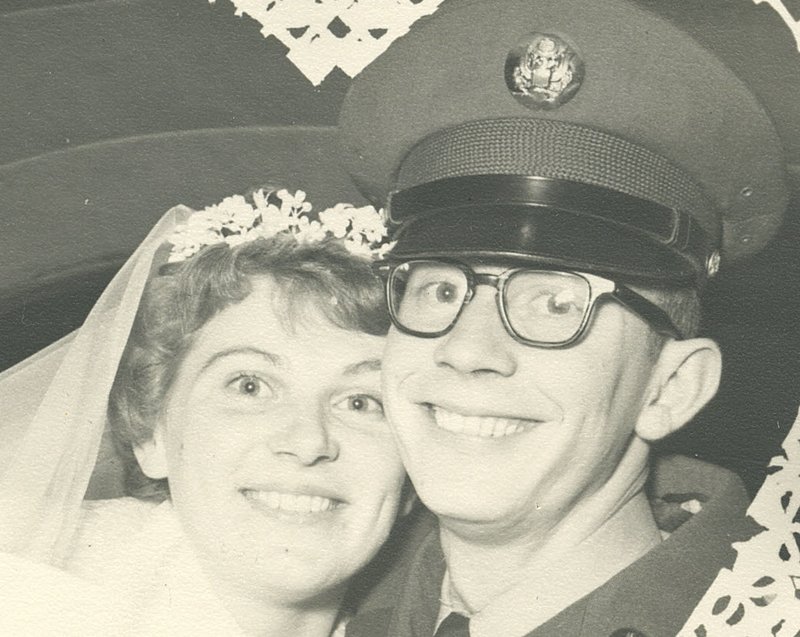 How We Got Started
In July of 1972 Winemakers Supply was born here in Louisville, Kentucky. Beer supplies were almost unavailable, since at that time beer making was considered
illegal by the federal government. It was the first store of its kind in Kentucky, and nationally, less than 10 stores existed at that time, including those which were exclusively mail order. The law on wine making in 1972 was at best questionable by Kentucky. Supplies for wine making were easier to come by because of the fruit and grapes that are available in Kentucky. Information mostly was passed on between individuals on how to make wine. That is until Winemakers Supply went into business and supplies and knowledge became available.

Dave and Enedina (Dina to her friends) Streckfus are the original owners. Dave came from a German family and Dina from Italy. Since German and Italian wine and beer drinkers view the producing of their own wine and beer as a personal statement, Winemakers & Beermakers Supply was a natural progression.

Dave passed away in July of 2006 after a valiant battle with cancer. He loved the store and was devoted to his customers. The wine making and beer making community lost a true pioneer in the art of making wine and beer.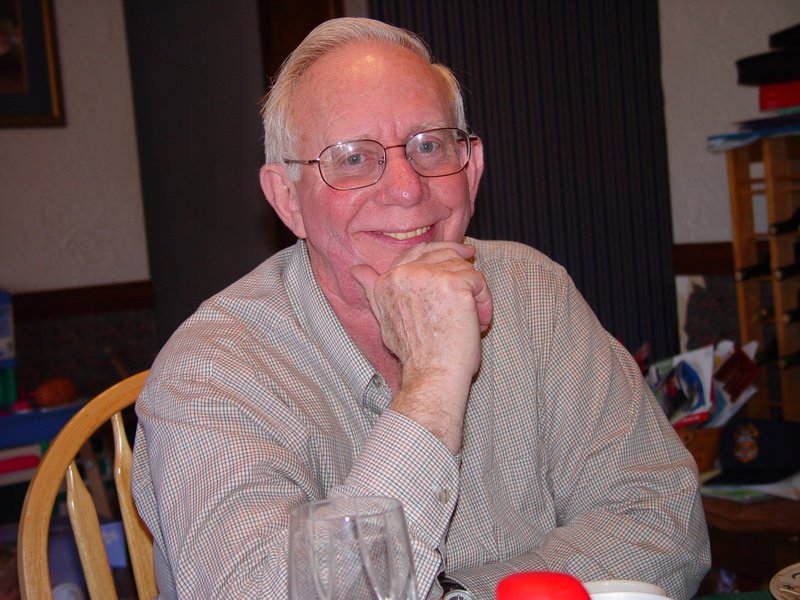 Dave and Dina's daughter and son-in-law, Loreana and Doug, have joined Dina in continuing the tradition of the great family owned store, Winemakers & Beermakers Supply.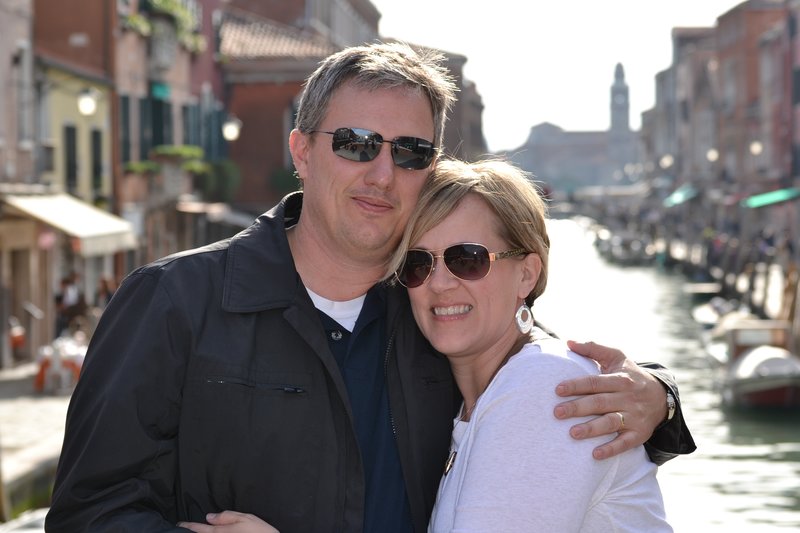 Today, we bring to you over 40 years of wine and beer making experience. We can make a winemaker or a beer maker out of you! What you make will equal or better what you purchase. Besides, there is a very nice savings to be had. Stop by and meet us, and let us explain how easy it is to do, and how you can do it right the first time.